Licensed and Insured State of Florida Certified Building Contractor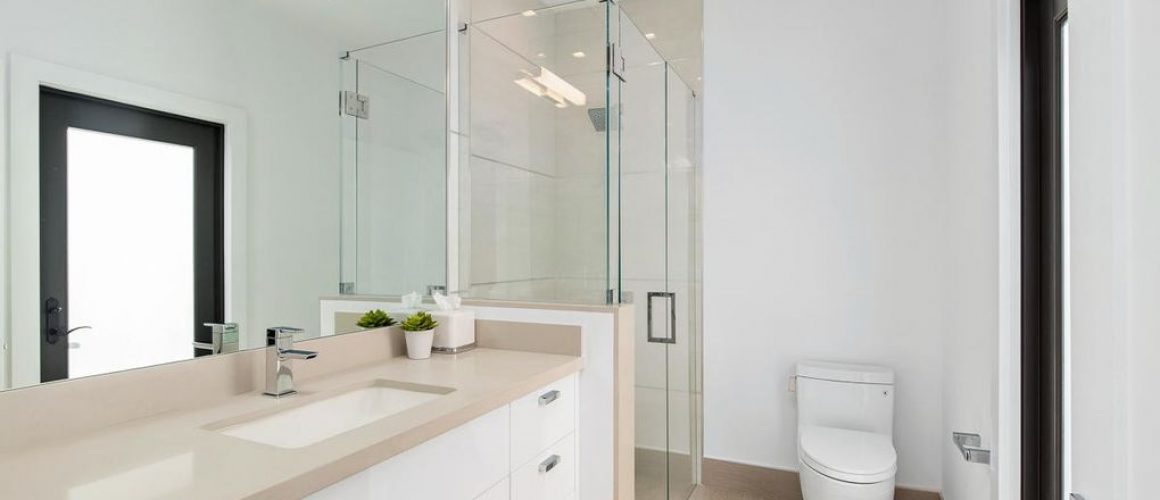 Jon Ally, a State Certified Building Contractor, Licensed and Insured as owner/operator has more than 25 years experience in South Florida providing excellent results in any project. Ally Construction Services, Inc. specializes in Renovations and remodeling from Historical Homes to Baths and Kitchens. Ally Construction Services, Inc. uses only Certified Professional Sub Contractors to ensure a professional result the first time! Ally Construction currently covering Martin County, Palm Beach County, Jupiter, Tequesta, Palm Beach Gardens, North Palm Beach, Hobe Sound, and Stuart.
ALLY CONSTRUCTION SERVICES INC. specializes in all Remodeling. With the wide variety of Commercial and Residential projects completed and our field of experience, we are able to anticipate unknown situations that can occur before and during a scheduled project. One of the most important aspects when starting construction is to understand the complete project. We also realize the most important rule of all is Timing. We offer a complete scope of work from Engineering, Architectural Design / Drawings, Planning, Permitting, Labor and Materials.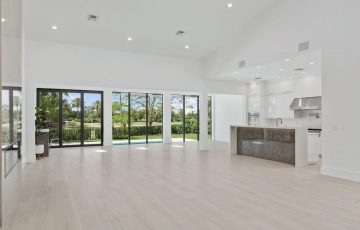 Additions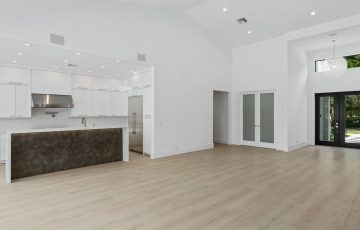 Renovations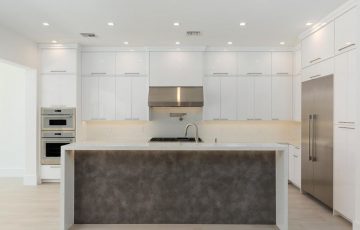 Build-Outs
Get a Quote
We would love to hear about your upcoming project! Contact us today to  discuss your project in great detail together and get a quote.