State of Florida Certified Building Contractor, Licensed and Insured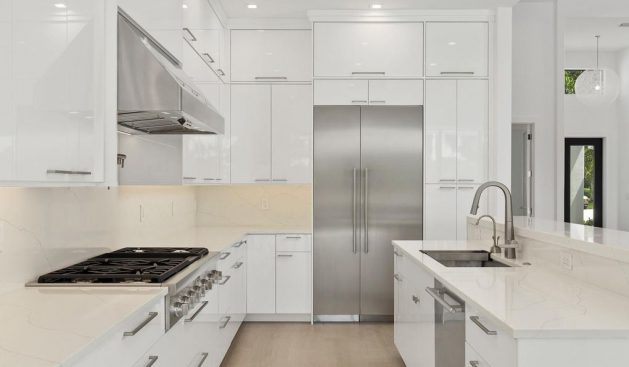 Putting your construction & remodeliing projects needs first!
From Commercial, Residential, New Construction, Room Additions and complete Remodeling Services Ally Construction Services,Inc. offers a complete construction package. Other home improvements include Window and Door replacement, Gutters, Exterior Siding, Summer Kitchens and more.
Construction & Remodeling Services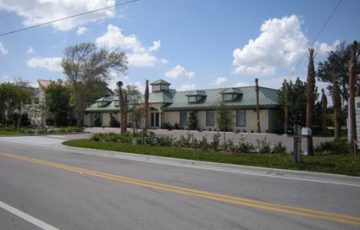 Commercial Services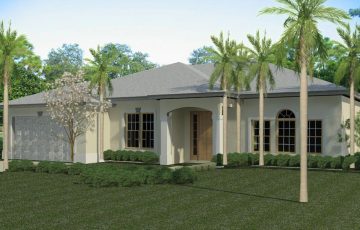 Residential Services
Honesty, integrity coupled with an on-time, at budget performance sum up Jon Ally's delivered product! We are repeat customers and refer Jon whenever possible. Reputation is tantamount in any business; and we confidently stake ours on Jon's customer service, attention to detail and incredibly hard work ethic, every time we refer Jon to anyone needing construction.
Thanks for always being dependable and doing just what you said you would.
We had a very limited time frame, with several changes and orders. Jon delivered a quality job with time to spare!


Jon & Crew
I wanted to thank you for making my home a brighter place to live.
You went above and beyond to make it great! Please know that your hard work is very much appreciated.