Commercial Construction Services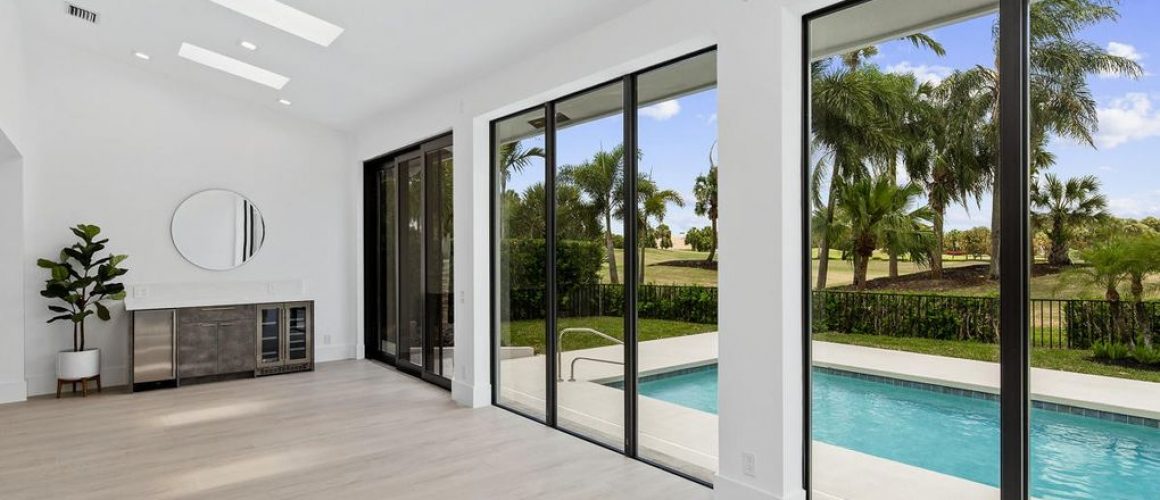 ALLY CONSTRUCTION SERVICES INC. specializes in Tenant Improvements. With the wide variety of Commercial projects completed and our field of experience, we are able to anticipate unknown situations that can occur before and during a scheduled project. One of the most important aspects when starting construction is to understand the complete project. We also realize the most important rule of all is Timing. We offer a complete scope of work from Engineering, Architectural Design / Drawings, Planning, Permitting, Labor and Materials.
If you currently have an office let us modernize it and give a fresh new look to your work environment.
Now offering full residential and commercial electrical services Our dedicated full time staff is always ready to answer your questions and concerns. From scheduling an estimator to visit your home or business or to discuss a project that is already scheduled, we will patiently be there to assist you.
Our estimating staff will visit your home or business to help you to design and review your project. From simple repairs to detailed lighting and power designs, we can help.
Our technicians are the best troubleshooters in the industry. They will be pleased to visit your home or business to service anything from a simple faulty light switch to repairing a parking lot pole or a pool motor that isn't functioning. Our friendly and professional service technicians will offer you the most cost effective method to repair the problem at hand.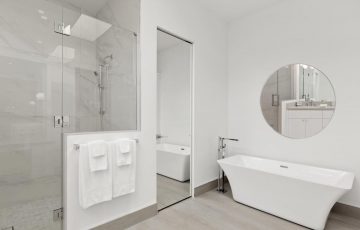 Build Outs
Electrical Services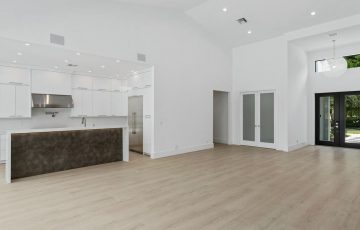 Remodeling Services
Get a Quote
We would love to hear about your upcoming project! Contact us today to  discuss your project in great detail together and get a quote.