Residential Remodeling & Renovations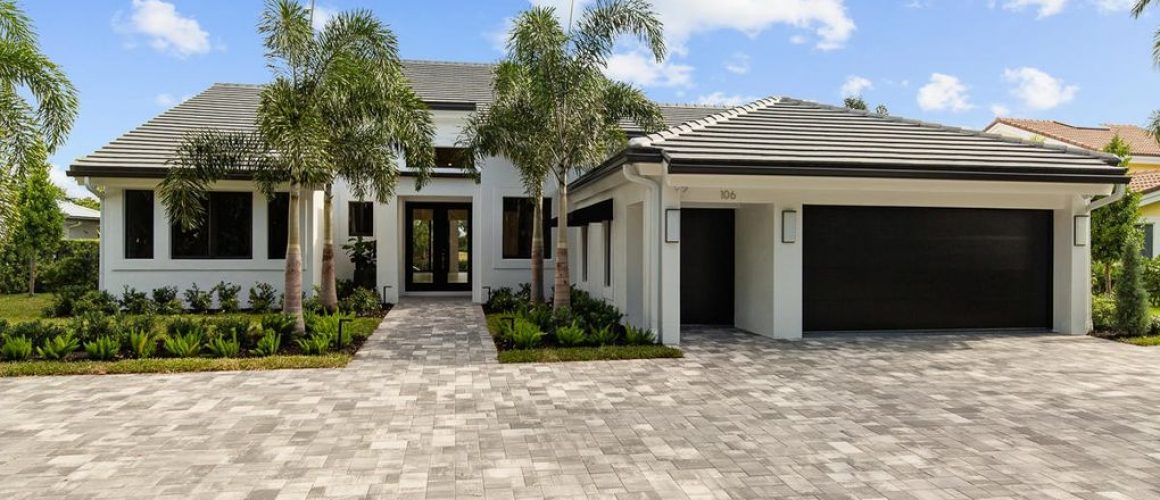 Ally Contstruction Services is committed to offering our clients the best value for their home renovation projects in the Palm Beach / Treasure Coast Florida area.. Our eye for detail and our years of experience have made us one of the areas leading home construction experts. We can help with all of your home building needs.
From small repairs or upgrades to complete home renovations we offer professional service that is guaranteed to meet and exceed your expectations. With a long list of satisifed clients you will see why our customers continue to use our services. Whether it's a small one room project, emergency service or a complete renovation your project will get the time and attention it deserves, regardless of its size and scope.
ALLY CONSTRUCTION SERVICES INC. specializes in all Remodeling. With the wide variety of projects completed and our field of experience, we are able to anticipate unknown situations that can occur before and during a scheduled project. One of the most important aspects when starting construction is to understand the complete project. We also realize the most important rule of all is Timing. We offer a complete scope of work from Engineering, Architectural Design / Drawings, Planning, Permitting, Labor and Materials.
Get a Quote
We would love to hear about your upcoming project! Contact us today to  discuss your project in great detail together and get a quote.